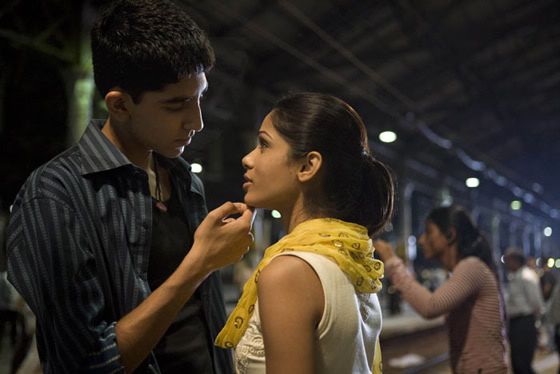 Slumdog is such a great movie. I absolutely love it. Definitely in my top 5 favorite films of all time. such a great film to start off the year with as well. so great. go watch if you have yet to see it. and Dev Patel is soo fucking hot...especially at the end...omg....i love him. :) new crush. XD
so the new school year is soo busy for me. i have a ton of things to do, catch up on. got a new job. work for the entomology department now. im helping with this research project. all i do is glue itty bitty pieces of paper to itty bitty ants and pin them into a box. lol but i love it. i get so concentrated on my work that time flies soo fast. so im never bored.
classes are stressful as always. im taking to two film classes though. one is on film history the other is video production. today was my first shoot i did. on my own work. it only had to be 60 secs and it was a one shot film but it was still stressful. but so much fun. ive been soo busy this past week i barely have time to take a shower. ugh. i smell so bad. lol. ok im done.
go watch slumdog! now!
Current Mood:

exhausted